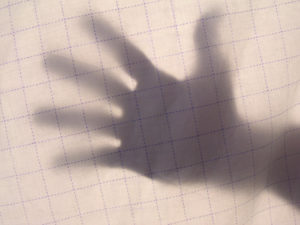 "As Samuel turned to go, Saul seized the edge of his robe and it tore. So Samuel said to him, "The Lord has torn the kingdom of Israel from you today and has given it to your neighbor who is better than you…" 1Samuel 15: 27-28
As I think back on my life and the times my heart has been set on HIM, peace reigned and joy filled me. But I've known what it is to reached for things of my own accord.  Separate and apart from Him.  Even good things that became too important and carried an affection of my heart meant for Him alone. Even things that were "rightfully mine".
As the accompanying strife and dis-ease confirmed, they were meant to be given, not taken. Proverbs 10:22 says, "It is the blessing of the Lord that makes rich and he adds no sorrow to it."
If you've reached for things that don't fulfill you and leave you empty, do what David did. Do what I've done. REPENT!  Turn around! None of us are above repentance and although perceived as a disgrace,
it is an opportunity FOR grace!  The shame is not in having TO repent- the shame is in NOT repenting.
Repentance is a golden bridge that enables us to connect again with the place of favor and blessing. With a place where his face shines upon us and the blessing of the Lord overtakes us!
Lord forgive us for not putting you first in our lives and following YOU with our whole heart. For if you are not Lord of all, you are not Lord at all.