---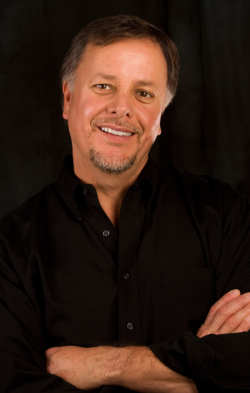 Teresa's husband Gabriel has joined his wife in ministry. A highly respected aesthetic dentist, he has served the Santa Fe community since 1986 caring for his patients. "I love taking care of people and am excited to be able to stand with my wife in ministry and support the greatest need we all have, our need to come to know our maker." Dr. Gabriel Roybal has been ranked in the top 2 percent nationally according to published reports by the American Dental Association and gives all credit to the Lord Jesus Christ. He enjoys doing workshops with Teresa on what true prosperity is and the Biblical principles for success he believes have brought great blessing to their lives together. Click this link and fill out the form on that page for more information regarding their next LIVE LONG AND PROSPER workshop!
Please visit
Remember the Children
---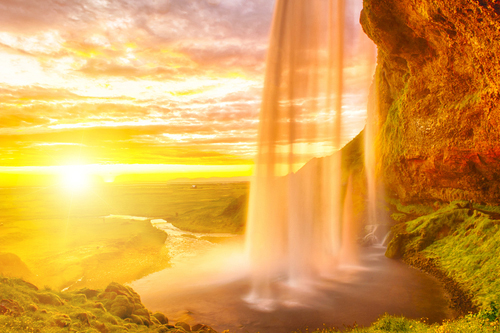 Throughout my life I've been writing music about my visitation to Heaven. The sounds I heard. His holy, overwhelming presence. 
The trees that swept down toward me with their branches, as if to pick me up. The clapping of the river singing joyously.
The light shining brighter than any I had ever seen, far brighter than the sun. And the colors.
Colors of Heaven
is one of my most special songs. It takes me back to that magnificent life changing experience that still brings me to my knees.
---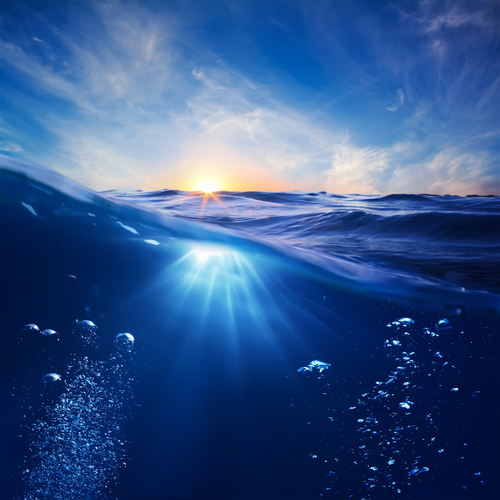 And God said, "Let there be an expanse [of the sky] in the midst of the waters, and let it separate the waters [below the expanse] from the waters [above the expanse]." And God made the expanse [of sky] and separated the waters which were under the expanse from the waters which were above the expanse; and it was so [just as He commanded]. God called the expanse [of sky] heaven. And there was evening and there was morning, a second day." - Genesis 1: 6-8 Amplified Bible
I never knew there was another ocean on the other side of our sky, did you? I experienced it's overwhelming mass traveling through it when the Lord caught me up to heaven. At lightening speed I was catapulted through an immense body of water filled with foliage, fish and all manner of life. The brightest light I've ever seen swept me up into heaven where I was laid face down on the pristine shores of paradise that border the City of God. Among other unspeakable things, I marveled I could breathe under water and when I came out, had not a drop of moisture on me. For me everything changed that day. Years later I was reading Genesis and there it was right in the first chapter! The separation of waters by the sky. It was there all the time.
Click Here to Read More....