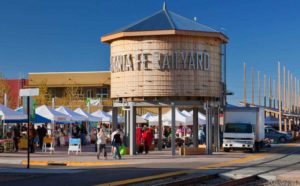 Do Miracles Still Happen?   Does God really hear and answer prayer?  Is Heaven real?
If these are questions you've asked yourself and wondered about, we have a do not miss event for you to attend. Join us for a special SPIRIT OF LIFE summer series beginning Friday, June 10th, held at the grassy area of Santa Fe Rail Yard Park.
Beginning at 6:30 pm, Friday June 10th and 24th, July 8th and 22nd come and hear great gospel music and experience the healing, transformative presence only the Holy Spirit can bring.  Hear the miraculous, riveting story of one woman's journey to the Heavenly shores of Paradise outside the City of God and how this confirmed unbeliever was forever changed.
Numerous encounters with the miraculous have catapulted Teresa's ministry of powerful testimony, teaching, music and prayer for the sick and downcast. Having received a medically certified healing in her own body, Teresa believes miracles will await all those who come with an open heart.
If you struggle with feelings of hopelessness or if life has lost it's joy do not miss these meetings.  Bring the sick, the disheartened and those who hunger for a touch from Heaven, for as Luke 1: 53 states, the Lord fills the hungry with good things!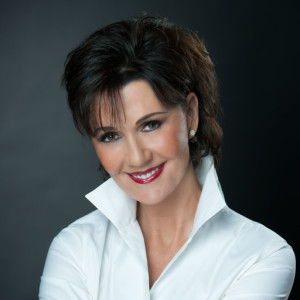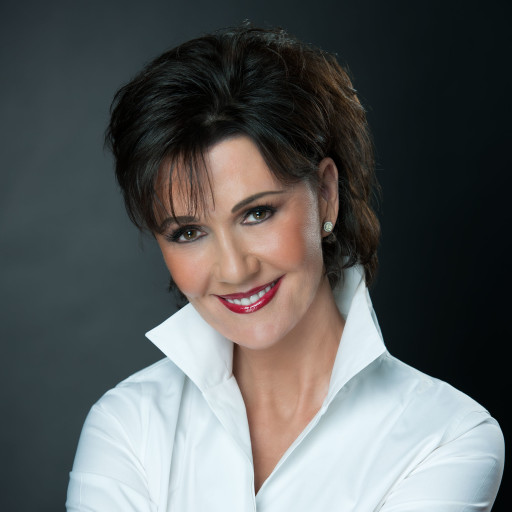 Enjoy powerfully inspired worship music provided by Orlando Perez and Rebecca Cerquera along with the Mission Worship Team and Daniel and Elandra Roybal and the Christian Life worship Team.
Many thanks to Pastors Ron and Nina Sebesta of the Light at Mission Viejo and Pastor David and LaHoma Sasse of Christian Life Santa Fe for their generous support of these meetings and a BIG SHOUT OUT to Benji and Cici Tercero Ministries for all their help and participation in these events!

DON'T MISS THIS GREAT OPPORTUNITY TO COME AND BE BLESSED!